Blue…blue blue blue Christmas
December 9, 2011
The winter blues always sneak up on me. I'm going along, enjoying the lovely fall colors, and then I notice that I'm starting to feel a little more lethargic. Then I get a little crabby. Then I am suddenly craving larger than usual quantities of chocolate and red wine and I'm not sure what's going on and why I'm feeling like this and then I remember…. oh yeah, it's November. So by the time December roles around and I'm reading weather blogs that tell me the sun is setting at 4:32 now and we'll still be losing light for a couple more weeks, I just sigh and shake my head.
Seasonal affective disorder is real, but it's also pretty normal and probably doesn't require serious medication in most cases. So if you are not into prescription drugs, what can you do? I know this list would be different for everyone, so I'm not pretending to be full of answers here, but I do live in Minnesota and I think I've found a few things that help me cope, maybe they'll be helpful to you too.
Go Outside. I know, it's cold, you don't want to, but if you can find a way to get outside when the sun is up at least a couple times a week, you'll probably feel better. This year, for the first time, I have a flexible graduate student schedule that allows me to do things like go for a walk at noon. I know that isn't possible for everyone, but if you can, get out of the house or the office for just a bit and see some real live sunshine during your day. You may even consider trying out something like cross country skiing or snowshoeing. Often state or local parks have inexpensive gear rentals.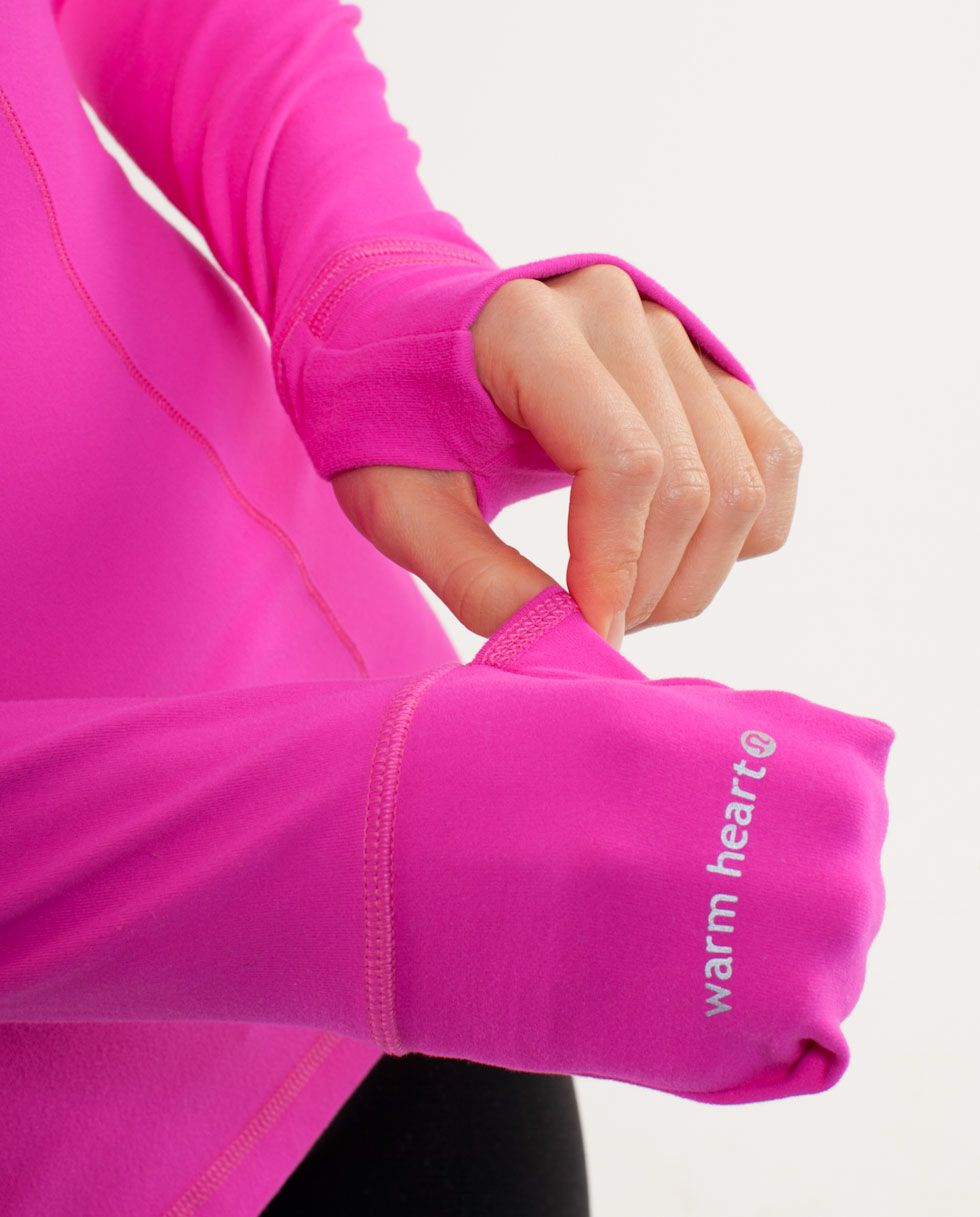 Dress Appropriately. You don't need to have the latest premium wool titanium down goretex blend winter gear, you just need to stay warm. Wear lots of layers. Leggings + flannel pjs + loose jeans = warm without buying anything new!! Forget fashion. Seriously, everyone looks stupid in winter hats, get over it. Wear real mittens and a scarf, layer up several of your old wool sweaters. Trust me, If I can stay relatively comfortable while sitting on a bucket for two hours ice fishing with my dad, you can dress warm enough to stay comfortable for a 20 minute brisk walk. If you're into running, and up for spending a little $$$ on winter running gear, I am beyond in love with any of Lulumon's shirts or jackets with these adorable little "cuffins". They're like super soft built in mittens! Just thinking about them makes me want to go running in the cold!
Do Yoga (or other indoor active stuff): I'm addicted to heated yoga classes. If I could just live in that 90 degree yoga studio from now until March, I would. I know, yoga classes are expensive. But there are usually some free classes here and there, online coupon deals, or studios that offer a 'donation' class where you just pay what you can once a week or so. If you were ever thinking about trying a yoga class, or any other kind of fitness class, now is the time of year to do it. If you would rather stay home, there are some good free yoga podcasts, or you could buy a DVD. (I can never manage to get through two minutes of yoga at home without my cats getting in the way, if only they had yoga skills like this cat!)
It's ok to stay in… or go out. Sometimes you have 4 holiday parties in one weekend and you are thrilled to dress up and see all your friends and meet new people! And sometimes you are dreading taking off your pjs and leaving the house. Sometimes I push myself to go out and be social even when I'm not feeling it because I know those events and people are important to me in the long run. But sometimes I know that it won't actually be that big a deal if I miss one cookie party to stay in with my cats. You know what you need in the long run, and what you need right now. Try to find a balance.
Sleep More. There is nothing wrong or shameful about sleeping for 9 hours or more. In fact, it's wonderful. It's dark, it's cold, you're tired. Plus you can save some money on heating and just stay under your down comforter! Totally acceptable.
And if all else fails, maybe you could just come here to look at adorable pictures of my cats 😉
Any other ideas for staying cheerful this winter?